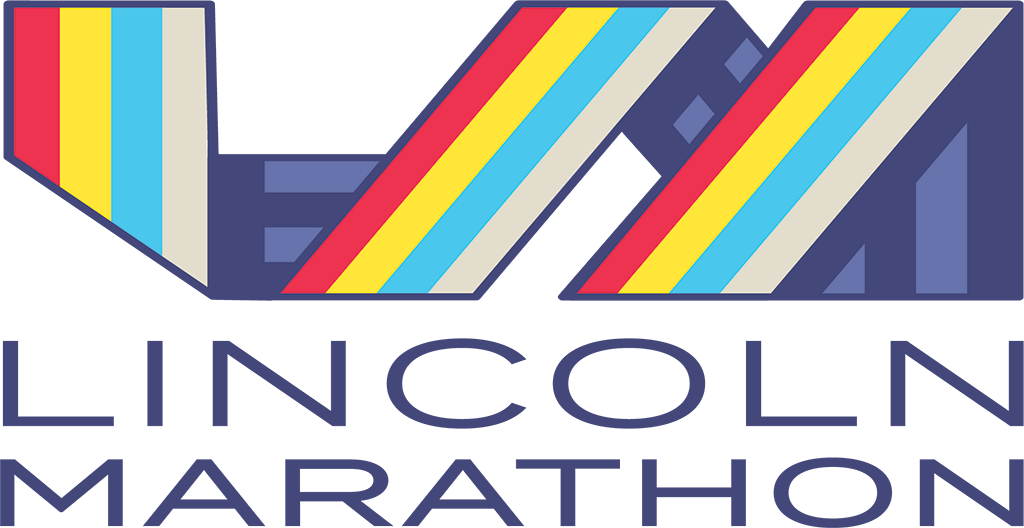 The 47th Annual Lincoln Marathon
Join us May 5, 2024, for a great running experience through the streets of Lincoln, Nebraska.  Our event offers something for runners of all ages and abilities, from elite runners to everyday athletes looking to accomplish a fitness goal.
National Guard Marathon Team Trials
The Lincoln Marathon is organized by the Lincoln Track Club, a volunteer organization that has been promoting running in Lincoln, Nebraska, since 1975.