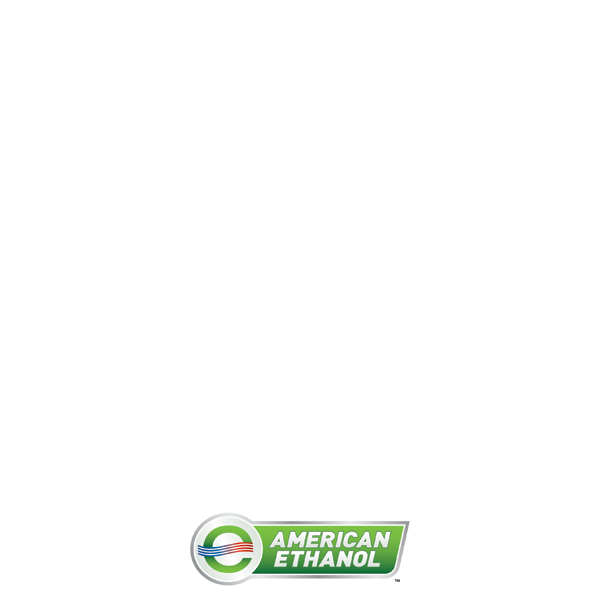 The 43rd Annual Lincoln Marathon
Due to the current COVID-19 situation, the 2020 Lincoln Marathon and Half Marathon will be shifting to a virtual run.  For details about the current situation and how this will work, please check your emails or our website.
The Lincoln Marathon is organized by the Lincoln Track Club, a volunteer organization that has been promoting running in Lincoln, Nebraska, since 1975.