Run Them Both. Earn Your Medal
1. Run the 2024 Lincoln Marathon
Run and Finish the Lincoln Marathon. 
Both the Marathon and Half Marathon distances qualify you for the Capital City Challenge.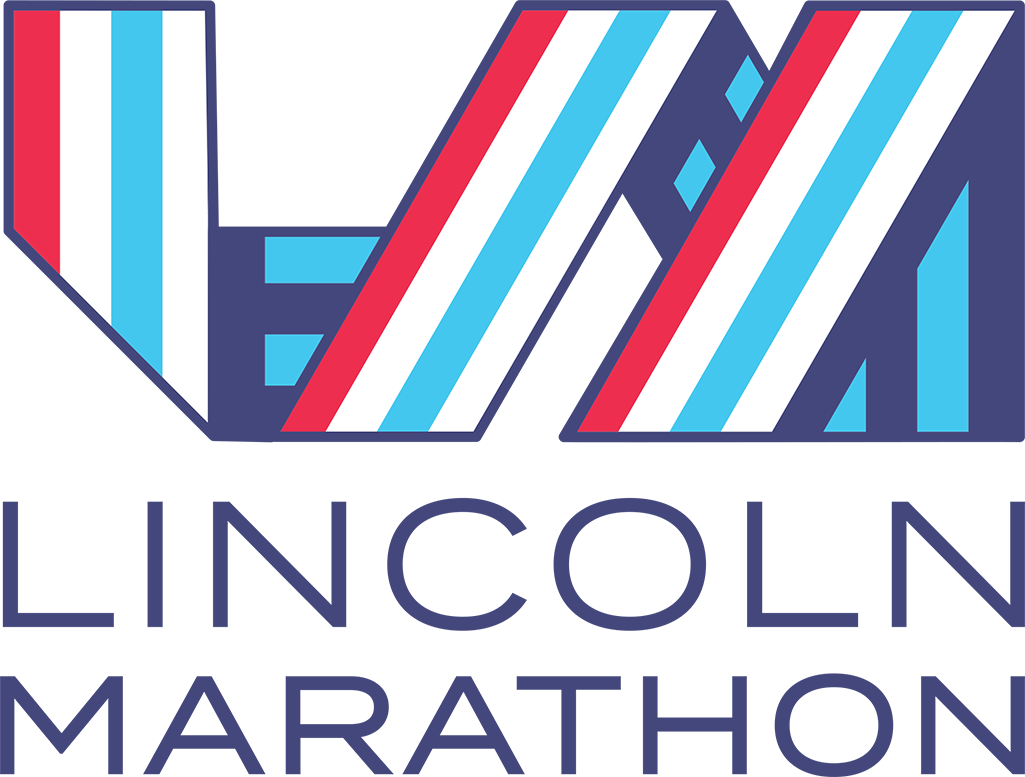 2. Run the 2024 Good Life Halfsy
Run and Finish the Good Life Halfsy.
If Possible – Register with the same email address that was used for the Lincoln Marathon.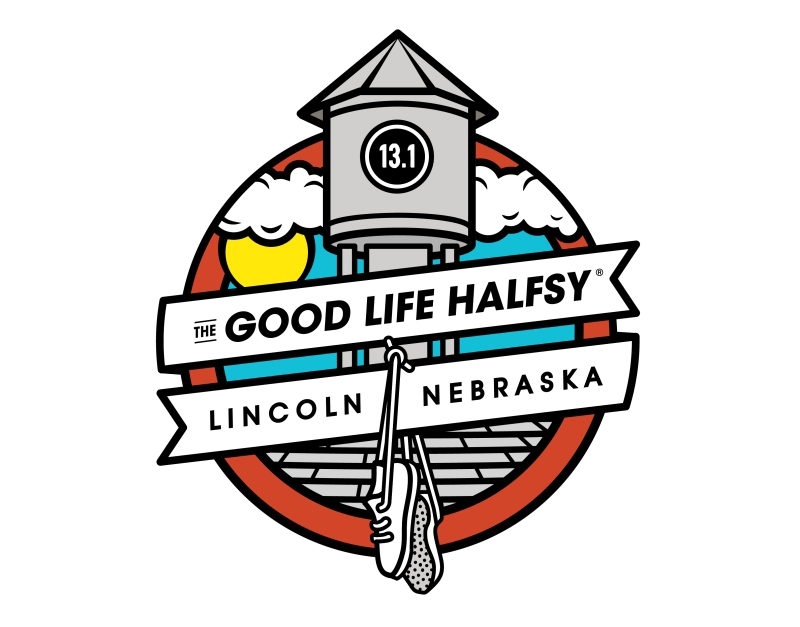 After you run both events, you will automatically qualify to receive the Capital City Challenge medal!